Adult Residential Facility "ARF"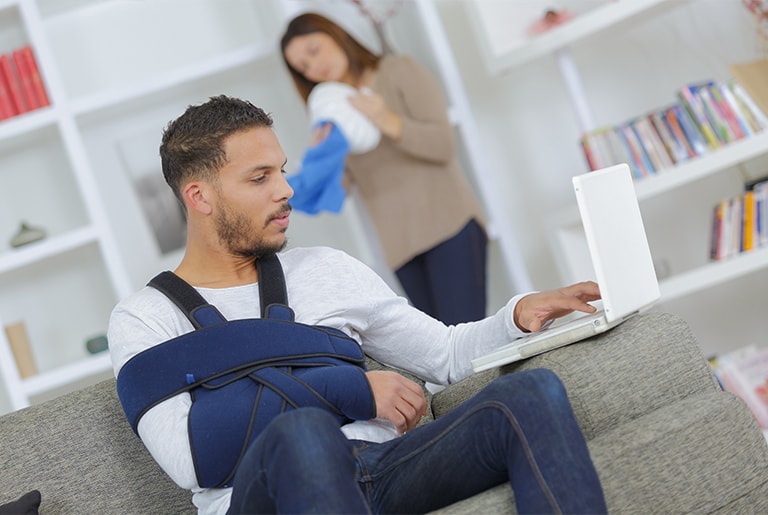 Adult Residential Facilities (ARFs) are non–medical facilities that provide room, meals, housekeeping, supervision, storage and distribution of medication, and personal care assistance with basic activities like hygiene, dressing, eating, bathing and transferring.
These are residential homes licensed to care for up to six non-related residents. The level of care each home provides will vary. Some adult family homes are operated by nurses or hire nurses or other appropriately licensed staff to support a resident's need. Others may specialize in the care of residents with dementia or Alzheimer's disease.
All adult family homes are required to have a current assessment of the client and a plan of care reflecting not only the needs of the resident, but their preferences in how they would like to receive those services.
All ARF owners and their staff undergo significant training before being able to work directly with clients. Further, they must keep us with training and best practices in care by completing a minimum of 12 hours of continuing education per year.
Standard Care Services include:
Private and semi-private rooms
Nutritious meals and snacks
Personal care and hygiene
Companionship and conversation
Activity programs
Housekeeping and gardening
Beautician/barber and nail care
Specialty Care Services:
24-hour specialized care
Dementia/Alzheimer's
Stroke and Diabetes care
Rehabilitation services
Home doctor visits
Palliative care and hospice
Assistance with/or administering medication
Respite Care