Respite Care "Short Stay"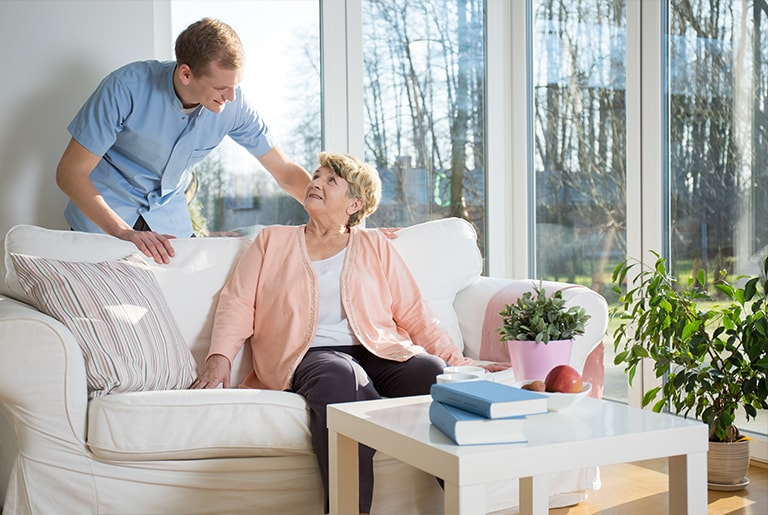 Respite care is planned or emergency temporary care provided to caregivers of a child or adult. Respite programs provide planned short-term and time-limited breaks for families and other unpaid care.
Respite care typically refers to a short-term stay in a senior community, usually an assisted living or memory care community. Respite care is a great living option for an elderly or disable person who needs some day-to-day supportive services, but still desires social stimulation, engagement, and activities.
Whether you are going away on business, planning a vacation, or simply need a break, short-term respite care is the perfect solution for providing your loved one with the individualization care they need. Respite care is not all the same. Respite can vary in time from part of a day to several weeks.
Seeking support and maintaining your own health are key to managing your role as a caregiver. Using respite care before you become exhausted, isolated, or overwhelmed is ideal, but just anticipating regular relief can become a lifesaver.
Respite care can take many forms but boils down to two basic ideas: sharing the responsibility for caregiving and getting support for yourself. Finding the right balance requires persistence, patience, and preparation.
Here are some of the facilities providing Out-of-Home Respite Care/Short/Stay:
Assisted Living
Memory Care
Skilled Nursing
Adult Day Care